Press Releases
Plaskett Statement on Appointment of Special Prosecutor for Russia Investigation
WASHINGTON, DC—Virgin Islands Congresswoman Stacey Plaskett issued the following statement in light of news that the Justice Department is appointing former FBI Director Robert Muller as a special counsel to investigate Russia's involvement in the 2016 presidential election.

"On April 4th of this year I sent a letter to the Department of Justice asking that they appoint a special counsel to investigate any Trump campaign collusion with Russia. Today, the Department of Justice took a step in the right direction by appointing former FBI Director Robert Mueller as the special counsel to oversee the federal investigation into possible Russian interference in the 2016 election, including potential collusion between Trump campaign associates and Russian officials.

"As I have always stated, there is no matter currently more important to our nation than the issue of whether or not the Trump campaign colluded with Russia. At stake is the legitimacy of the Presidency and whether high crimes occurred. I look forward to a thorough and complete investigation into these serious allegations."


Office Locations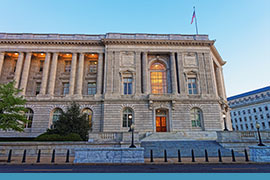 Washington, DC Office
331 Cannon House Office Building
Washington, DC 20515
Phone:
(202) 225-1790
Fax:
(202) 225-5517
Hours: 9-6pm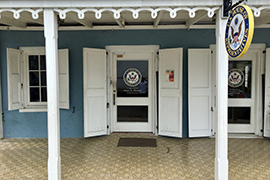 St. Croix Office
60 King Street
Frederiksted, VI 00840
Phone:
(340) 778-5900
Fax:
(340) 778-5111
Hours: 8:30-5pm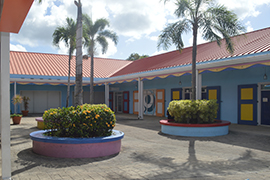 St. Thomas Office
9100 Port of Sale Mall
Suite 22
St. Thomas, VI 00802
Phone:
(340) 774-4408
Fax:
(340) 774-8033
Hours: 8:30-5pm